Welcome to Holy Trinity Church Southbridge Massachusetts an Episcopal Church in the Diocese of Western Massachusetts
A Pastoral Directive from Bishop Fisher:
Love of Neighbor Guides Our Way Forward
To the faithful of the Diocese of Western Massachusetts:
Read the whole letter 
HERE
Diocesan Pentecost Liturgy  Sunday, May 31st | 10:00 AM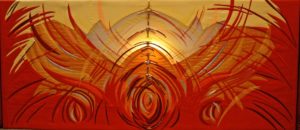 There will NOT be a Holy Trinity Pentecost Service.  We have been invited to attend, online, the Diocese of Western MA Pentecost liturgy, presided by Bishop Fisher, this Sunday, May 31, at 10:00 a.m.  There are over 40 participants and a virtual choir with 75 voices from around our diocese!  Have a candle to light as we renew our Baptismal Promises.  Wear RED!  The service will be posted on their FACEBOOK PAGE and on their  YOUTUBE CHANNEL. Also by Webinar:  CLICK HERE    Password: 498680
Bulletin: Click Here 
There WILL be Holy Trinity coffee hour via Zoom 30 minutes after the service ends.  See below for more information on coffee hour.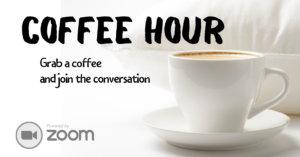 JOIN US FOR COFFEE HOUR
This coming Sunday, May 31, we will move to a Zoom Room for a COFFEE HOUR HANG-OUT.  Thirty minutes after the special Diocesan Pentecost Sunday liturgy, join us for coffee hour.  This gives us a chance to catch up, electronically, face to face, and share the latest news and projections.  Come meet in the Zoom Room:  Click Here to enter Zoom Room   
---
All bulletins are  available on our website  Click HERE 
Church e-Newsletters:  Click Here 
---
March Message from Fr. Richard: HERE
---
Presiding Bishop at the Washington National Cathedral 3.15.2020 HERE 
---
---